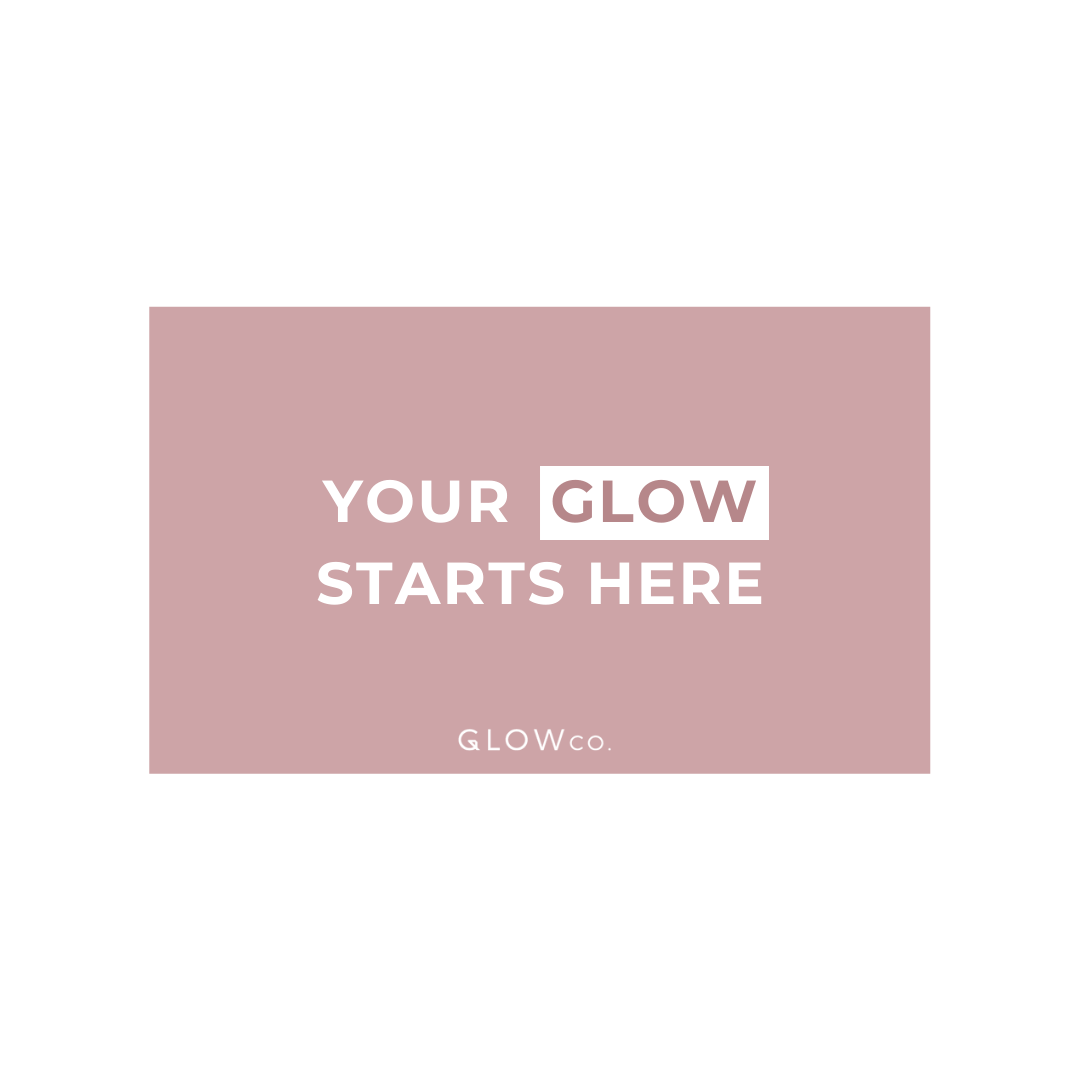 Whether you're motivating a friend, celebrating a birthday or just out of love, GLOWco's E-Gift Cards make the perfect gift! Best part is, you don't have to worry about their size or favourite colour! Personalize your message and choose your favourite gift card design to suit the occasion by hitting the "Send as a Gift" button.

Our gift cards have no additional fees and can be delivered with lots of love via email. GLOWco's E-Gift Cards are valid for 6 months, from the date of purchase. Enjoy!

Add to Cart
When purchasing a Gift Card through the "Add To Cart" button, the Gift Card will be sent to you. You may choose to get one or more Gift Cards, then forward the codes to your favourite people! 
Send as a Gift
Clicking the Send as a Gift button will open a popup, where you can fill out a greeting card, schedule the gift card and send the Gift Card straight to the gift recipient.
Share