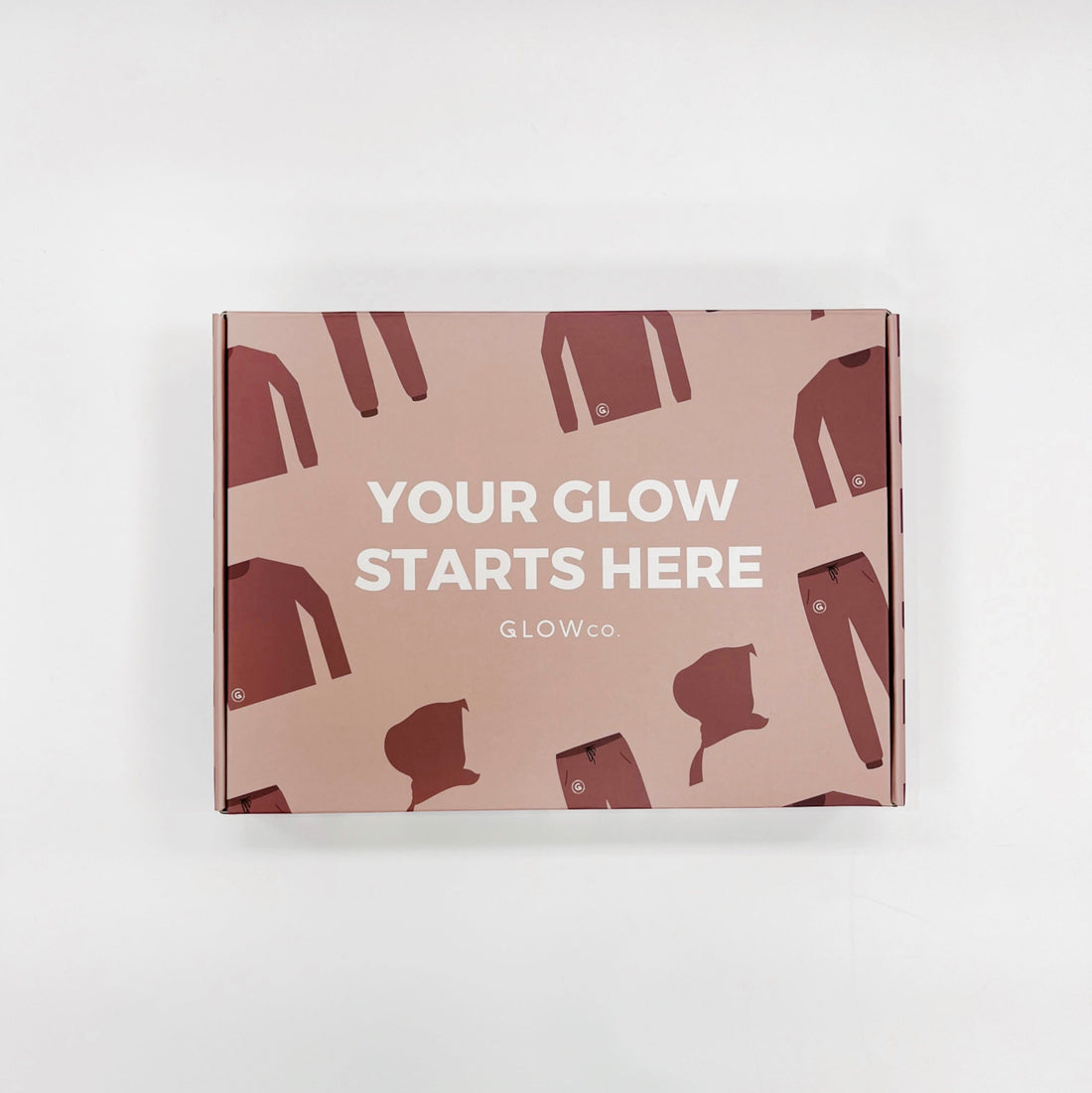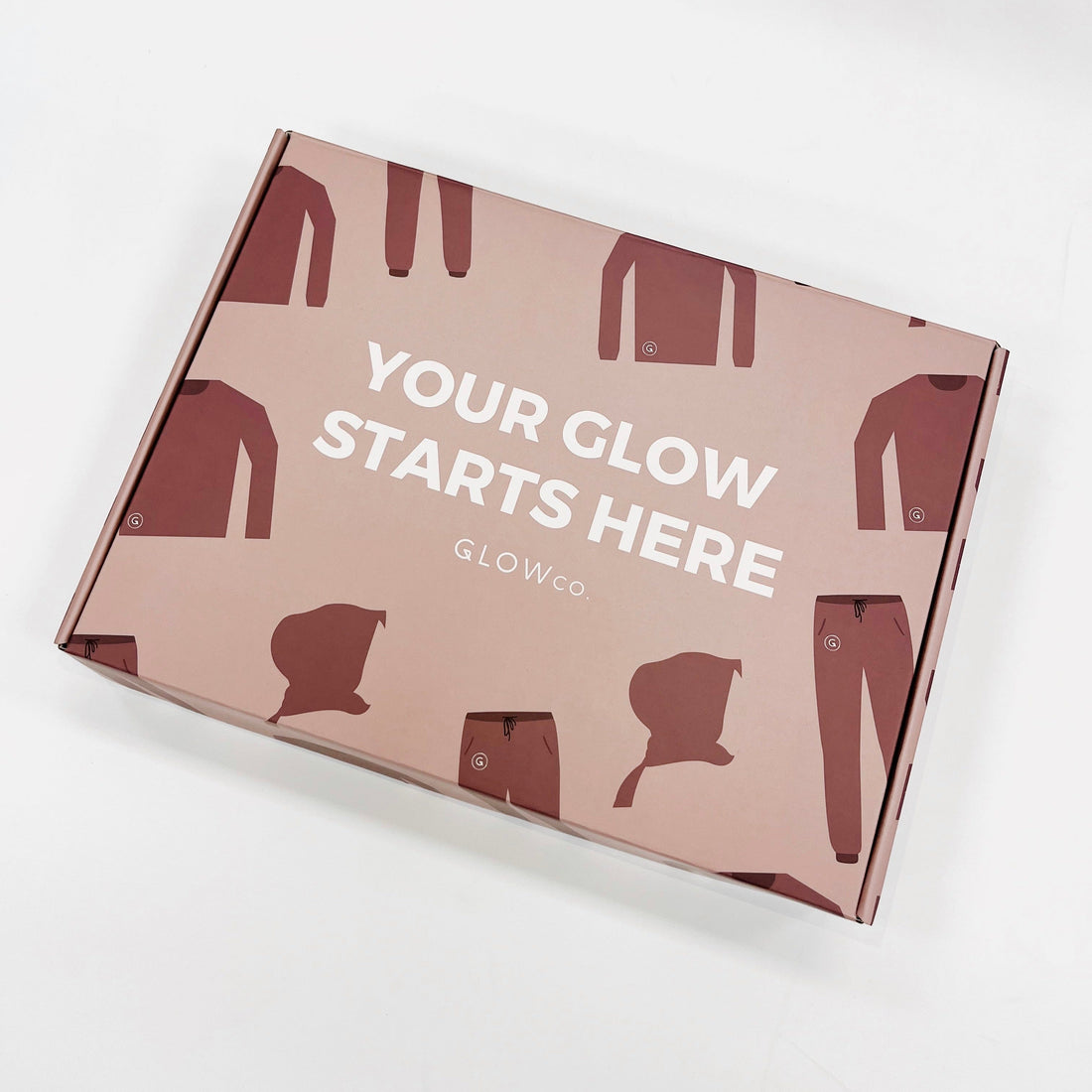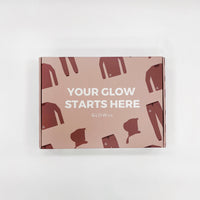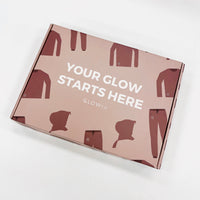 Give your loved ones that warm fuzzy feeling with a gift box and a personal handwritten message.
In the Cart, select the option to "Send in a gift box". There you can let know the Recipient, Sender and a special note just for them. We'll include a handwritten note on a custom GLOWco card just for them.
The items will be packed in the beautiful gift box shown above. We just know they're going to love it!
Share